Meet comparison with curiosity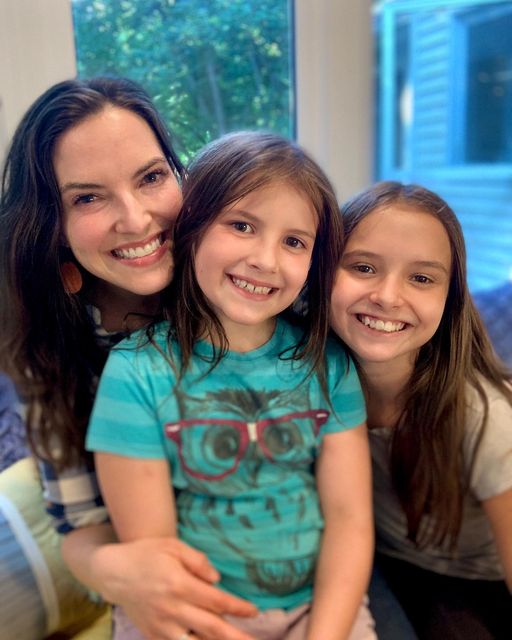 The start of a new school year brings plenty of new opportunities including those for comparison.
Comparison holds one hostage to living a life that isn't their own. Success becomes an illusion, never a reality. And happiness disappears behind the next person you decide is ahead of you.
Students hear about their classmates' summer travels, and the camps they went to. They look at the clothes others are wearing, the new shoes, and school supplies. They look at who is in the cool crowd and who got kicked out. They compare grades, honor class placement…
Athletes compare who got stronger, better, faster.
Parents compare who shows up at more games, whose kid made varsity…who is more involved with the school….
What do we do with comparison? Especially since the examples above all seem pretty darn natural and benign. But too quickly, comparing material possessions and external achievements becomes a way of assigning value of one's worth- so it is essential to have these conversations now with our kids and ourselves.
The key is to turn comparison into curiosity, because the moment it turns to envy, jealousy or resentment, the trap is set- and we aren't living our lives but chasing that of another.
We can get curious as to why we care, what stories we are telling ourselves, and if we actually want what another person has- because there is a cost to everything.
We remember that we don't know another person's story.
So as you start to go around and compare yourself to others, perhaps other moms in the car line who look so perfectly put together in their clean nice car (side note- you should never see another mom out of her car in the car line) remember that her perfectly put together appearance does not indicate a perfect life.
We have the opportunity to teach our kids the importance of understanding what matters. To focus on living their best life- not someone else's. Focused on writing their own story. We teach by example.
Meet comparison with curiosity.
One of my favorite quotes is from the movie Cool Runnings: "If you aren't enough without it, you'll never be enough with it."
Raise kids who understand they are enough.
Follow For Daily Posts and Baby Goat Videos!
Becky Schmooke (pronounced "Smoke") is a Mindful Leadership Consultant and Speaker, focused on providing action based mindfulness and leadership training to organizations and businesses who are ready to do things differently.
Becky's Mindful Kitchen, is located outside of Iowa City, and provides truly unique team building and leadership retreats,  strategic planning workshops, private parties and classes and weekly summer camps for kids. The commercial teaching kitchen, treehouse, archery range, bush craft skills, first aid training, wood fired pizza oven, chickens, baby goats and timber adventure playground provides endless opportunities for hands on activities.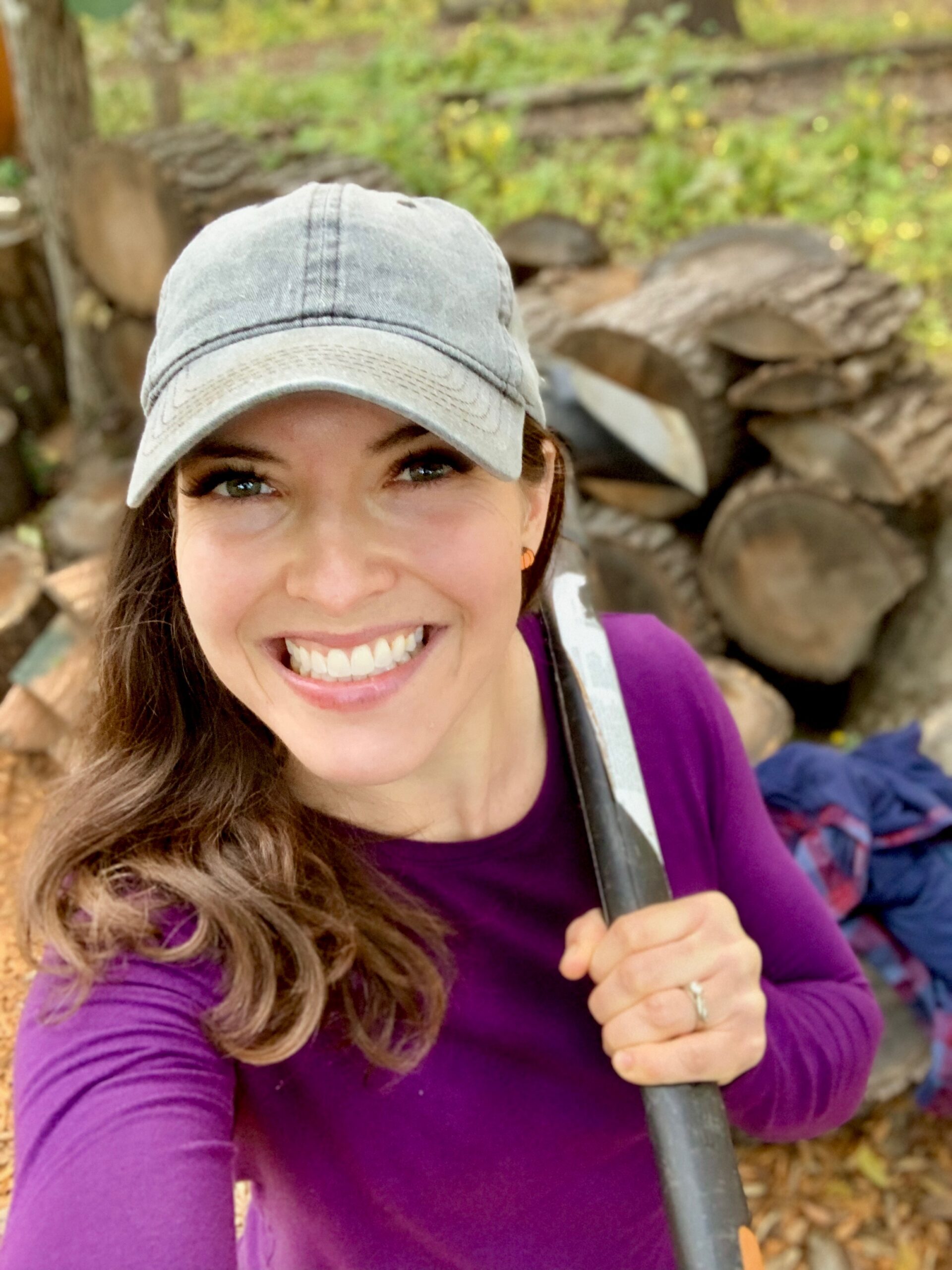 As a mom to three girls, 60 chickens, 4 goats, 2 dogs and a fire fighter's wife- life is never boring and provides Becky with endless stories which she uses to illustrate her approach to mindfulness in daily posts on social media.  
In all that she does, Becky has one goal, to build confidence in others to take action to live their best life, not just pass time.