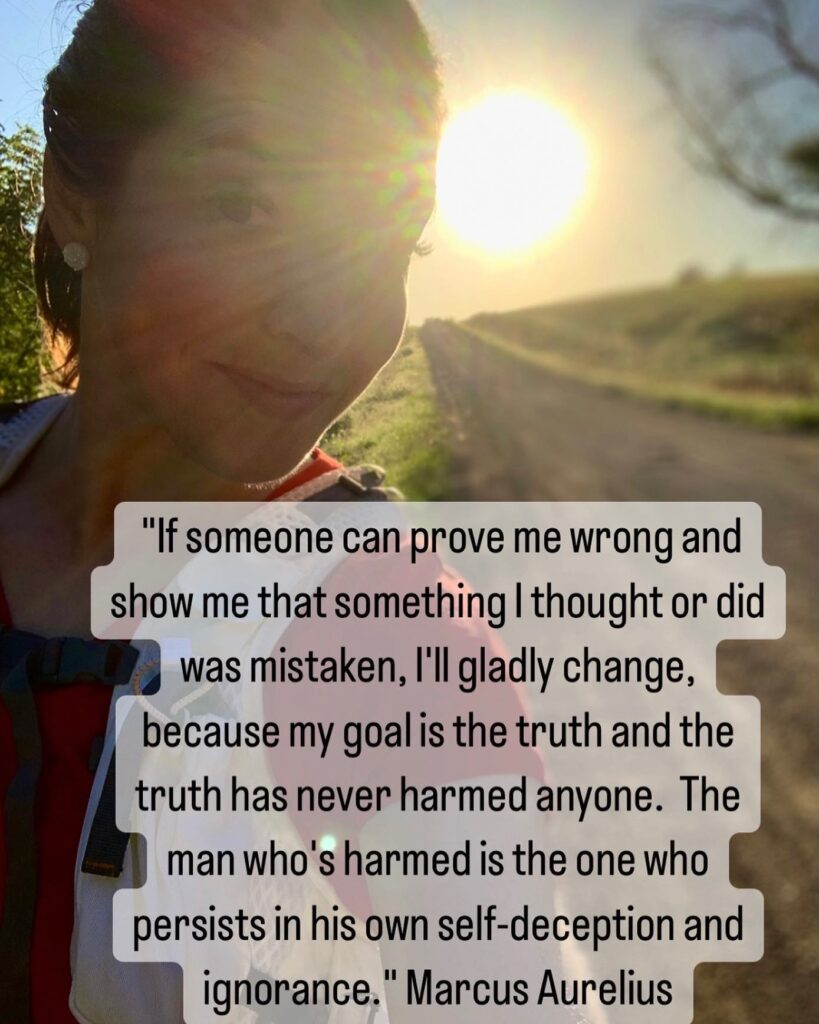 What if I'm doing something not because it is the right thing to do, but because I BELIEVE it is the right thing to do?
Are you willing to turn around and look at something from another perspective?
It is when we refuse to consider the possibility that we could be wrong, when we hold fast to the belief that we are right, that we get blindsided by the truth simply because we refused to welcome it.
Where I run, there aren't any sidewalks or shoulders/bike lanes. Which is why I always run facing traffic, not with it. This I believe is the safer way to run, it makes me more visible and allows me to know if the driver has seen me and gives me more time to go into the ditch if they refuse to move over.
I was heavily invested in being right, not just believing I was right. Because to be wrong could be dangerous.
I held my theory up for inspection and discovered a few situations where I was wrong, including early morning runs when a car was driving into the sun, blinding the driver.
I had to take the perspective of the driver, because from my perspective, there was nothing keeping one from seeing clearly. From my perspective, it would be the right decision to run facing traffic.
All I had to do was stop and turn around to see how wrong I was.
It's easier to not ask the question. To just make a decision and stick with it no matter what.
But if you want to be right, you have to be willing to be wrong.
Follow For Daily Posts and Baby Goat Videos!
Becky Schmooke (pronounced "Smoke") is a Mindful Leadership Consultant and Speaker, focused on providing action based mindfulness and leadership training to organizations and businesses who are ready to do things differently.
Becky's Mindful Kitchen, is located outside of Iowa City, and provides truly unique team building and leadership retreats,  strategic planning workshops, private parties and classes and weekly summer camps for kids. The commercial teaching kitchen, treehouse, archery range, bush craft skills, first aid training, wood fired pizza oven, chickens, baby goats and timber adventure playground provides endless opportunities for hands on activities.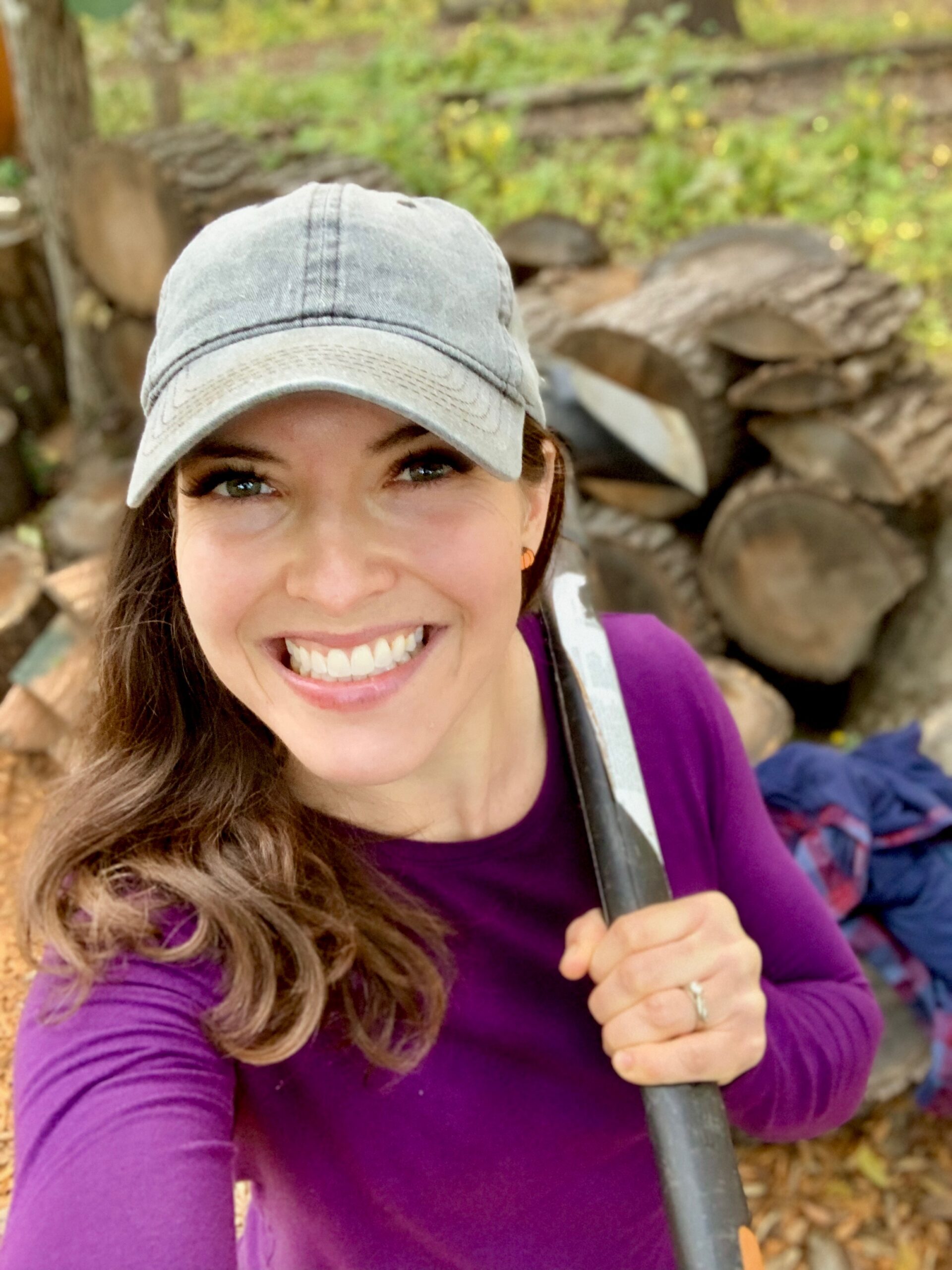 As a mom to three girls, 60 chickens, 4 goats, 2 dogs and a fire fighter's wife- life is never boring and provides Becky with endless stories which she uses to illustrate her approach to mindfulness in daily posts on social media.  
In all that she does, Becky has one goal, to build confidence in others to take action to live their best life, not just pass time.